Redux. A B2B platform created specifically for independent record labels and artists.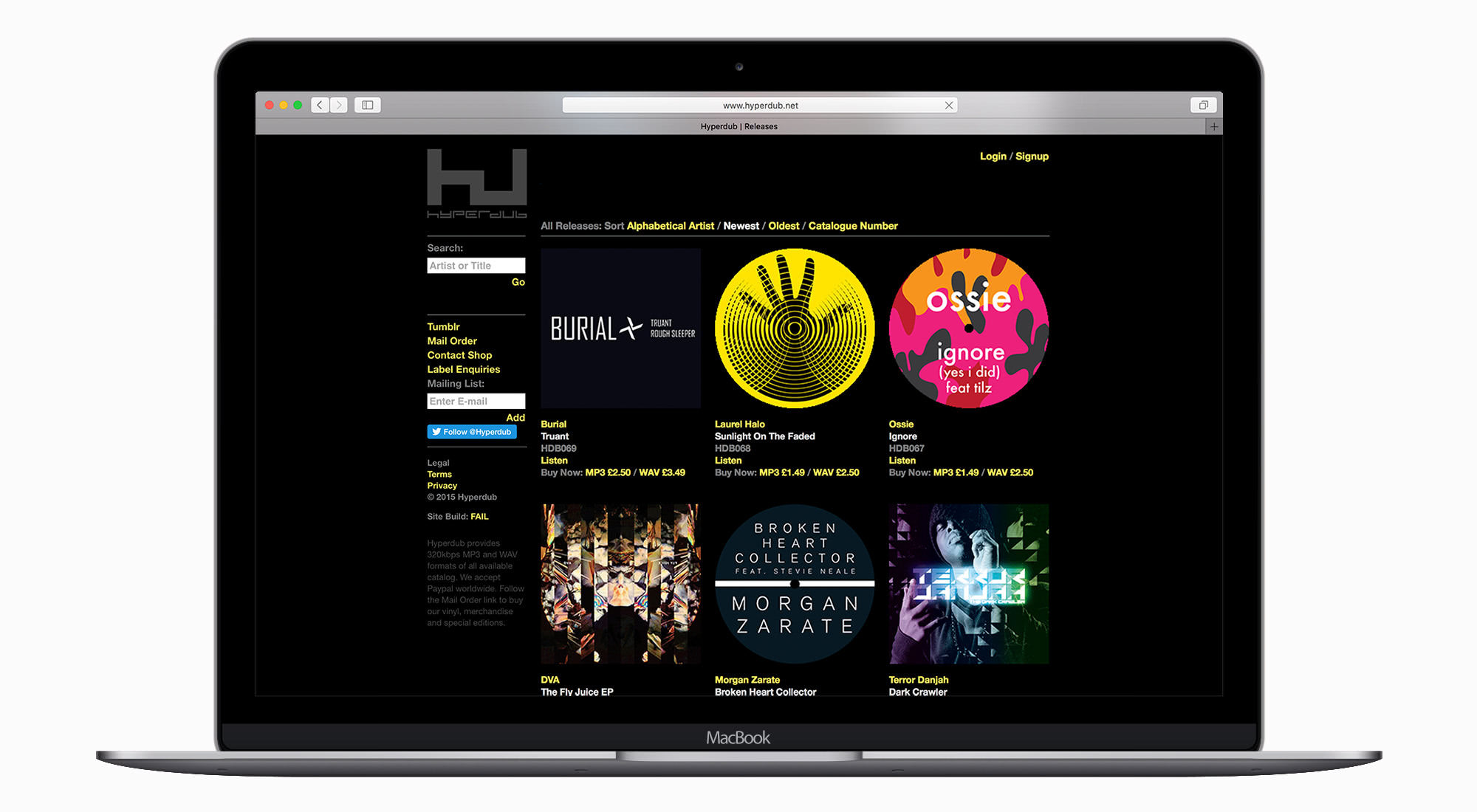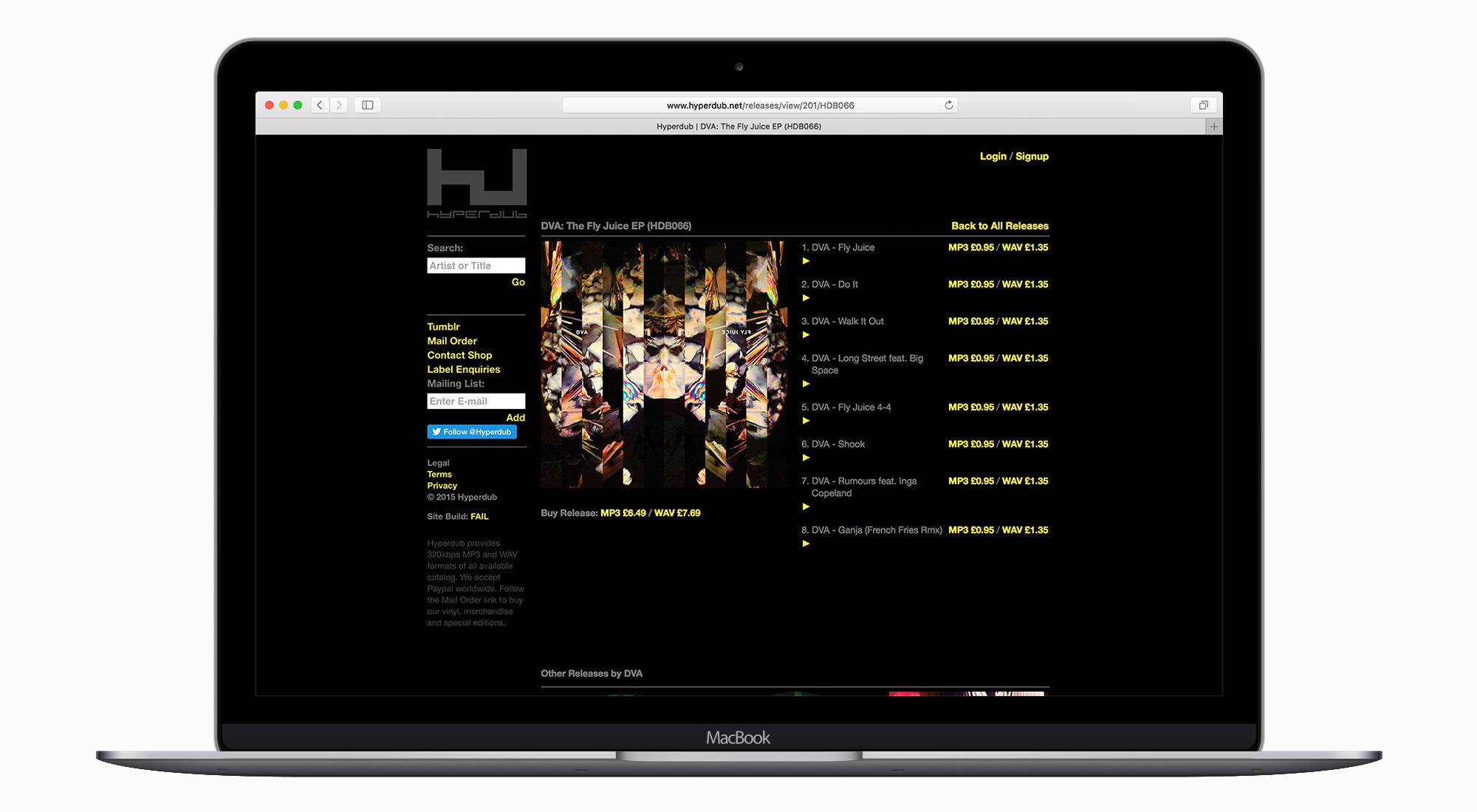 It consisted of a content management system and e-commerce functionality for physical and digital music.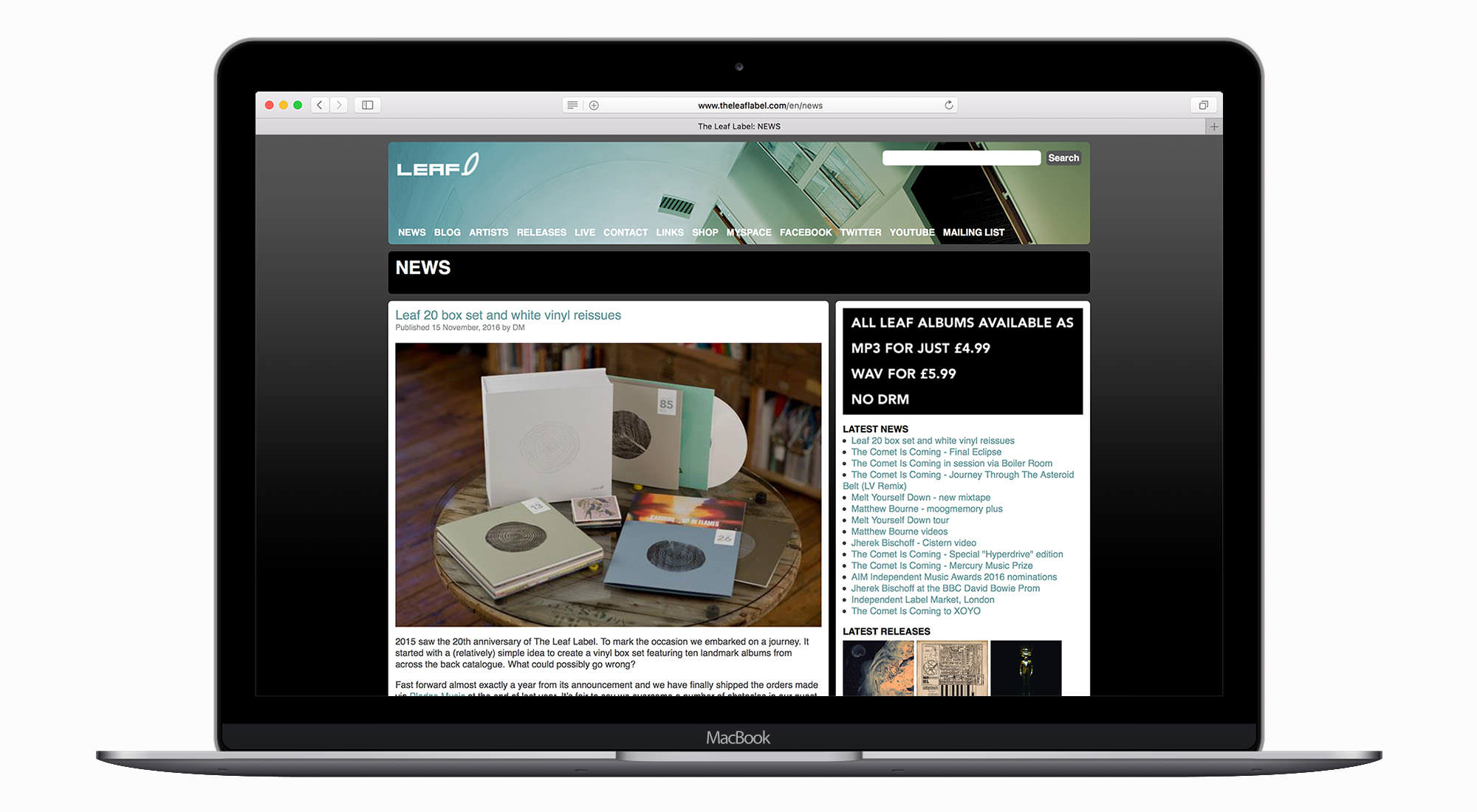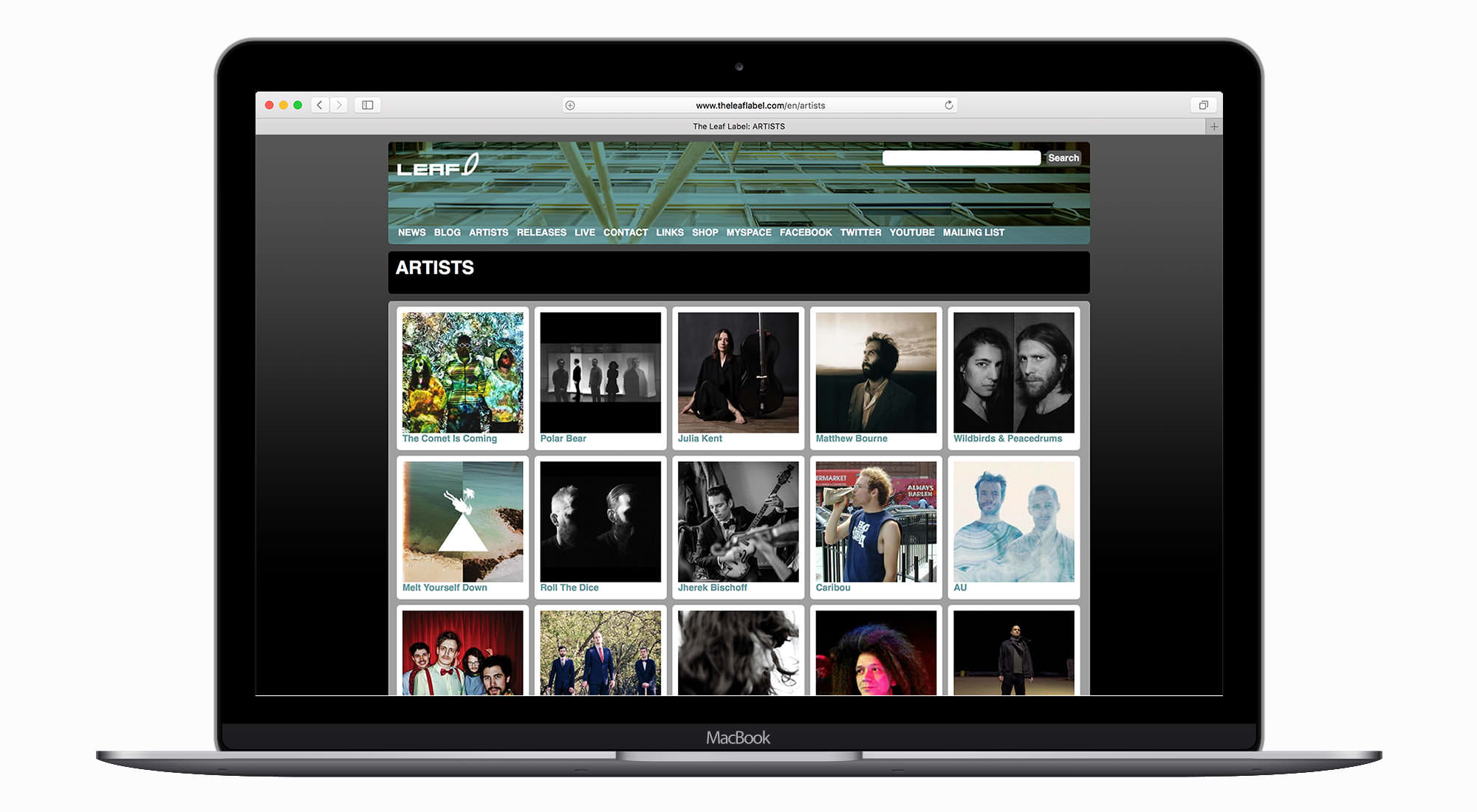 Built at a time when streaming hadn't been established and consumers were moving away from both physical music and illegal downloads. Labels had to rely on third-party aggregators to secure their digital distribution but that meant loss of possible revenue.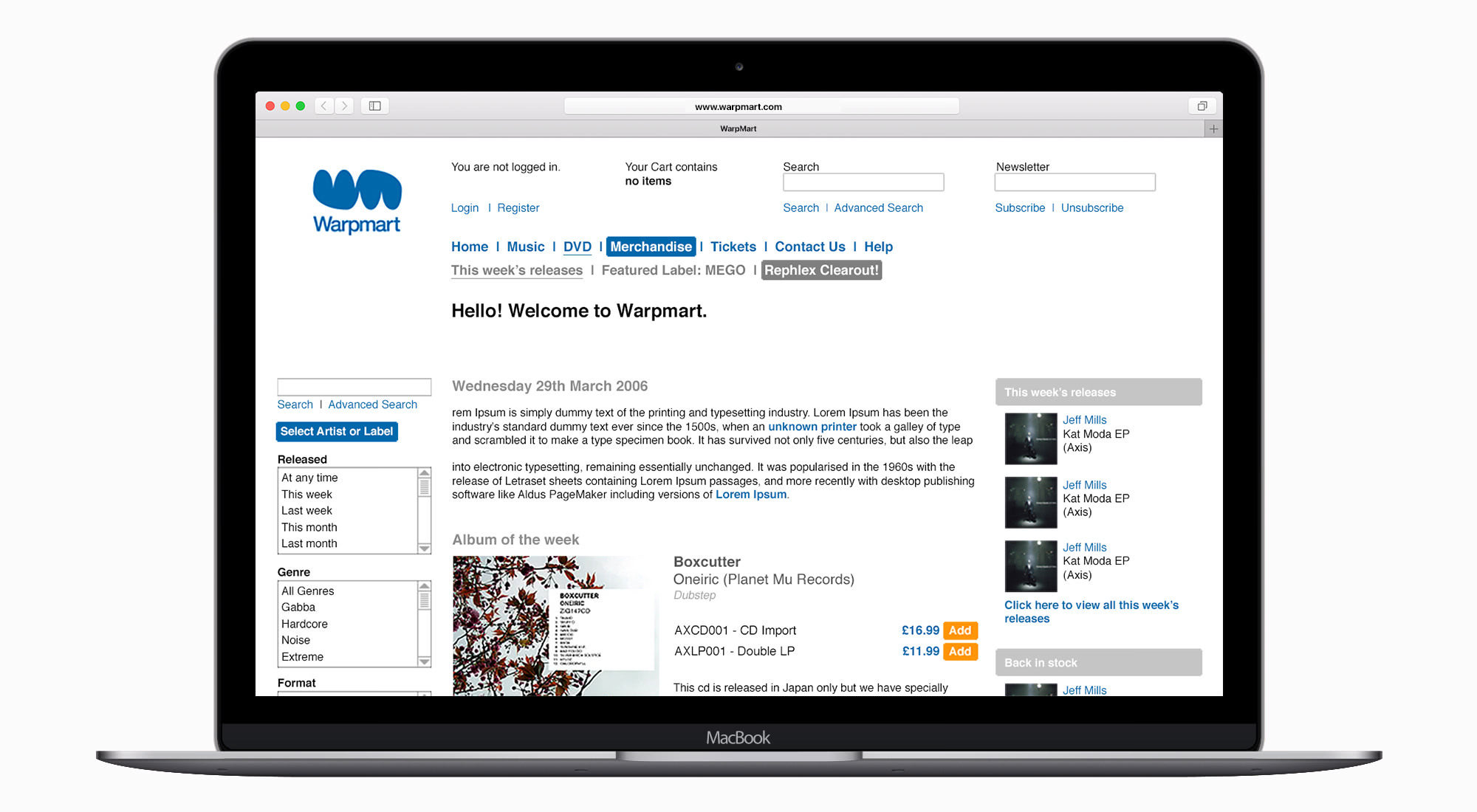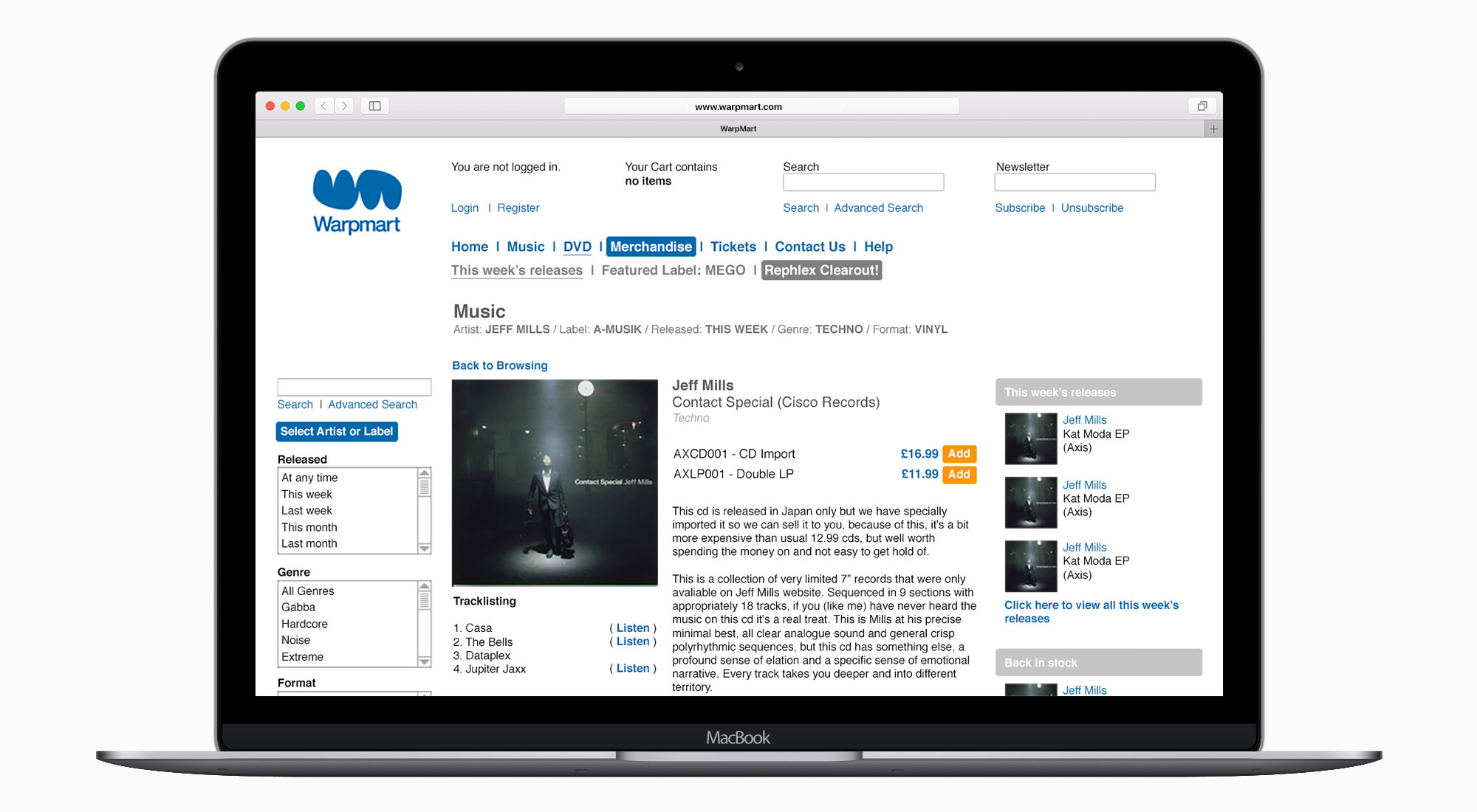 Our complete end-to-end solution aimed to give control back to the labels and artists by allowing them to use open source technologies to deliver content, physical music, merchandise and digital media direct to their audience.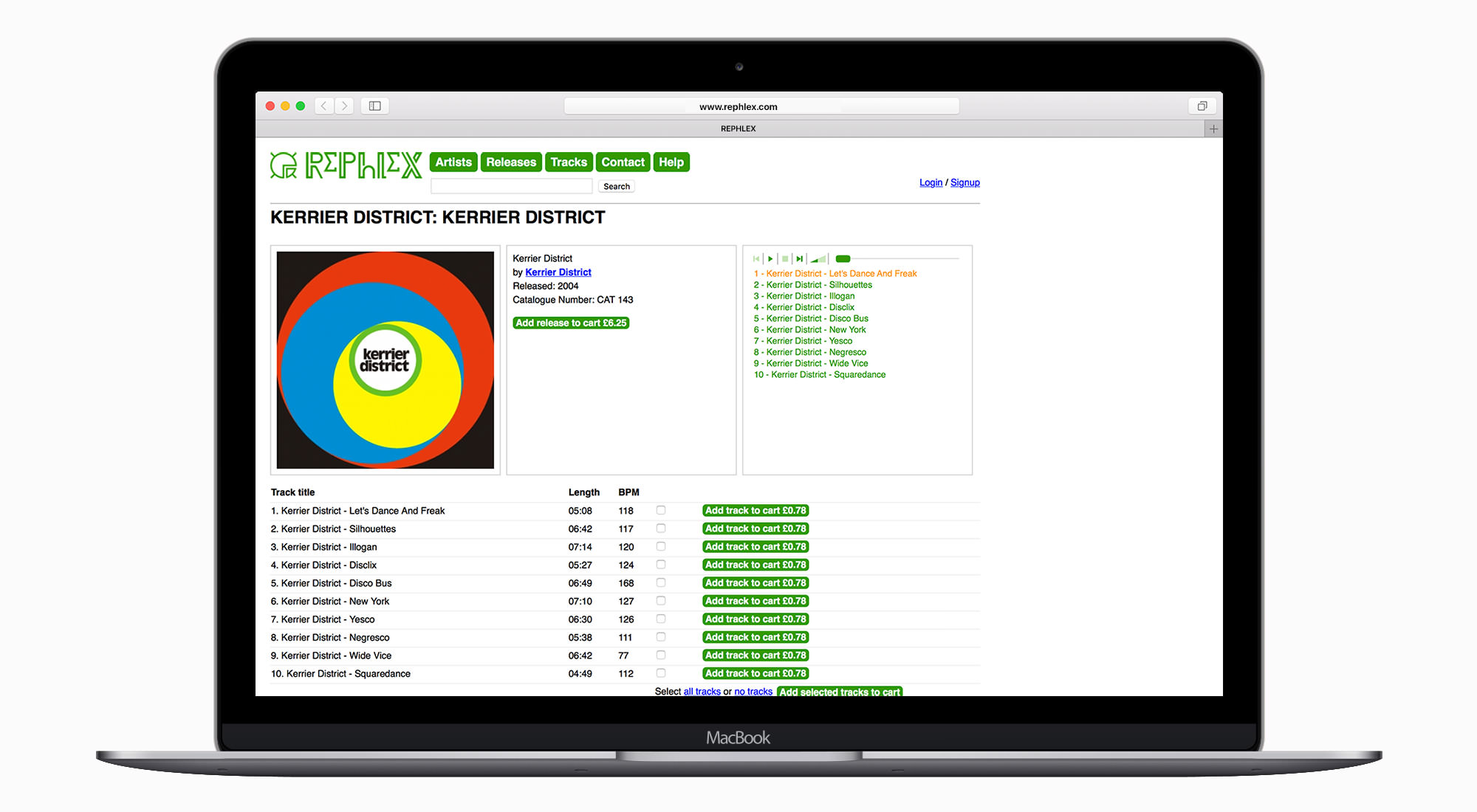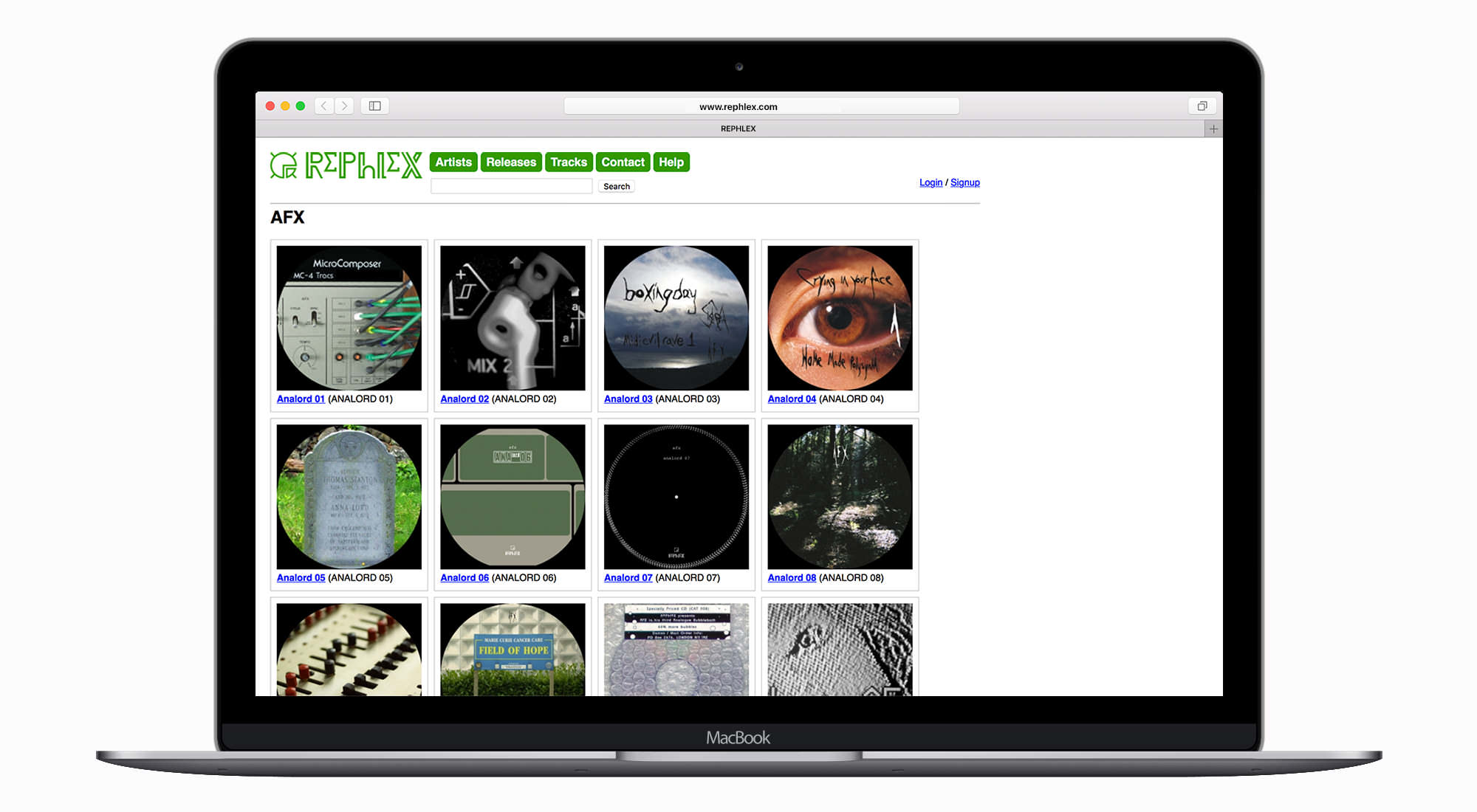 Amazingly, it's still in use after 15 years by The Leaf Label. It was also used by Hyperdub, Warp, Lex and Rephlex Records.
For all these projects, I managed UX, UI and Front-End Development.