I'm Sheikh. A UI / UX Designer and Front End Developer.
As a designer I create eye-catching interfaces that provide a functional user experience.
As a developer I write clean, elegant and efficient code.
My latest project is SendPath, an email messaging SaaS platform for enterprise-grade clients.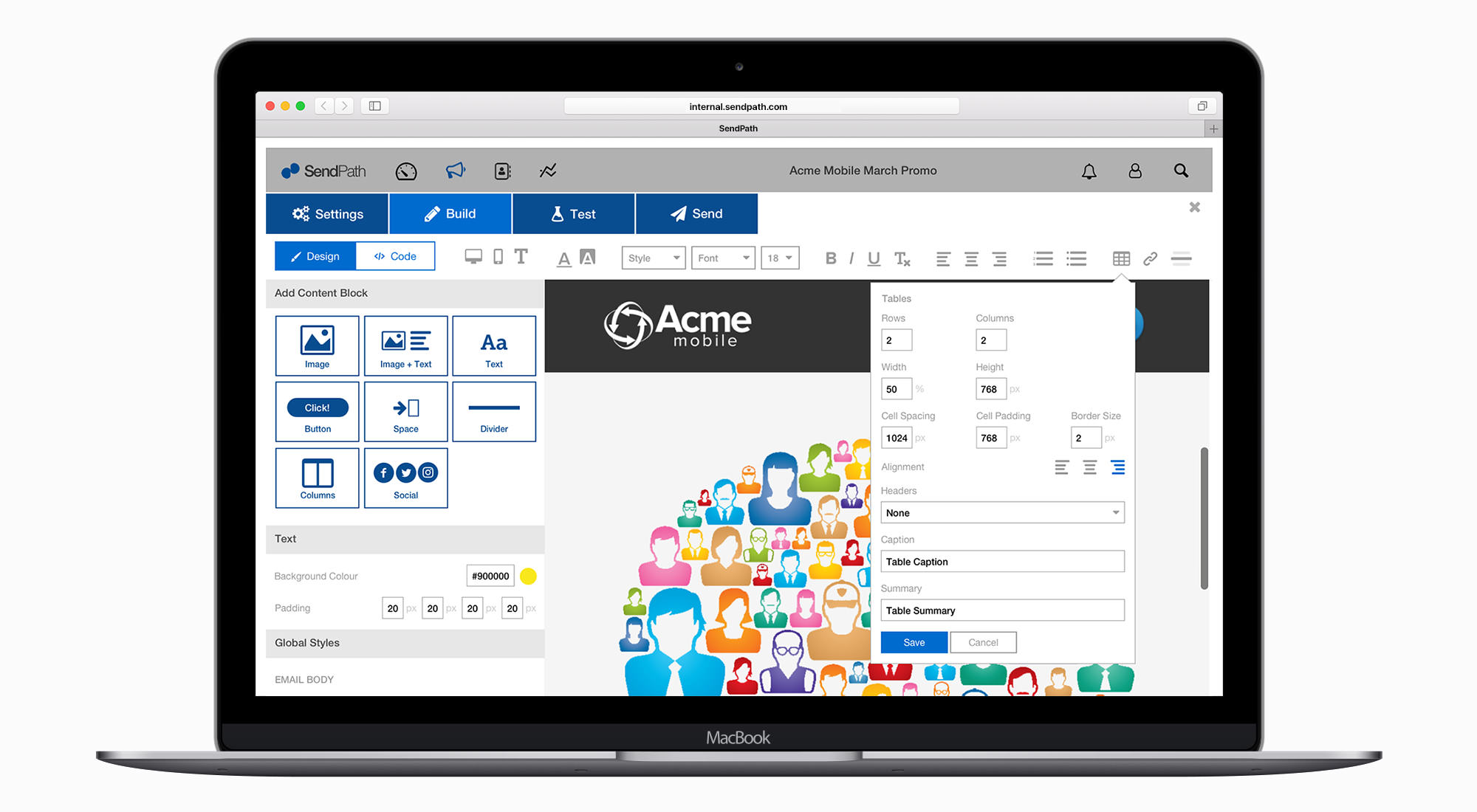 I also designed and developed
Mainstream
, a curated archive that collates over two decades worth of articles about electronic music...
...they also have a sister site called
MainstreamFM
, an online radio station.
Designed and built a website for
MIC
, a fresh new London-based record label specialising in dance music.
As well as building a site for the much-loved North London institution that is
Mario's Cafe
.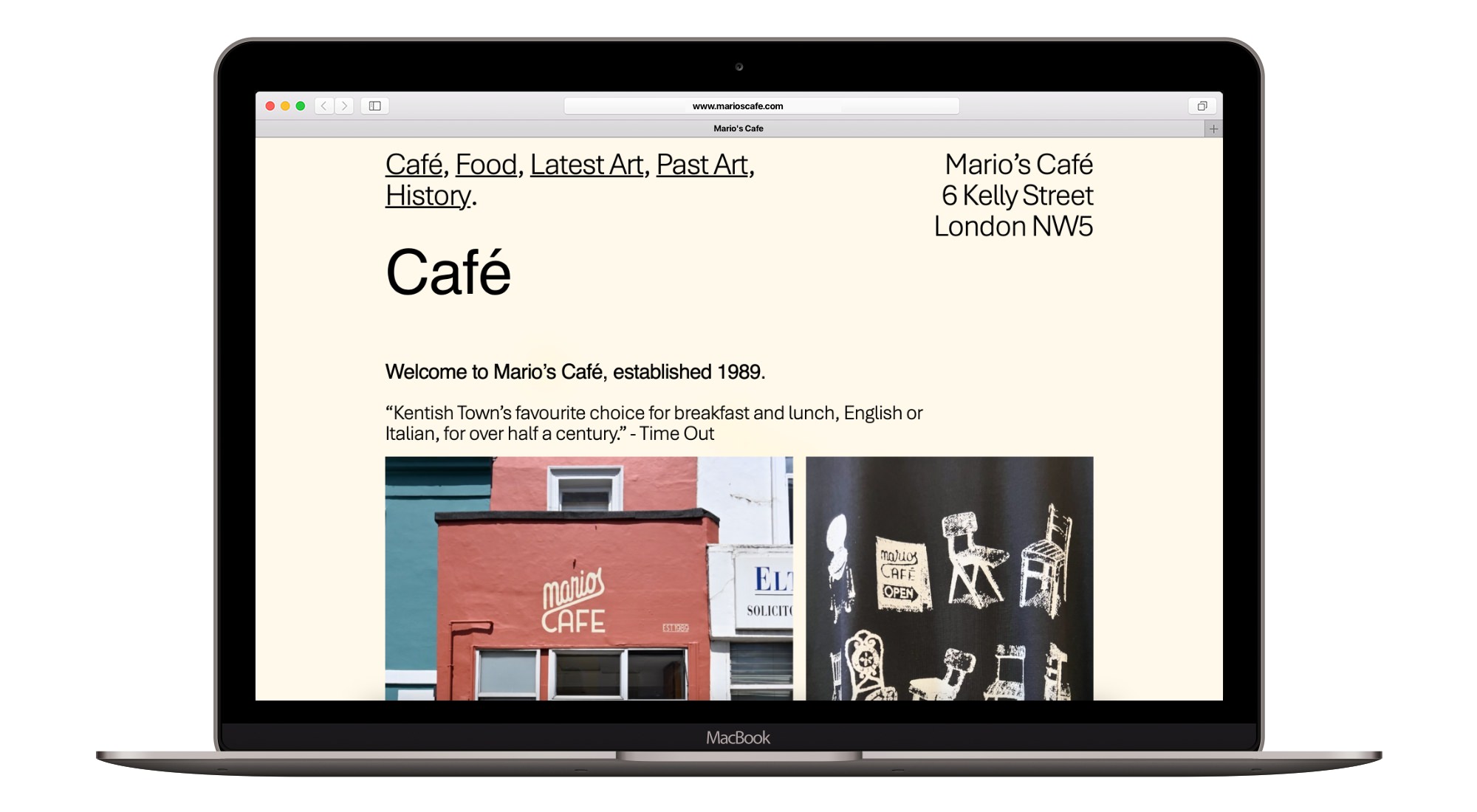 I'm also co-creator of an e-commerce platform for digital downloads called
Redux
.
I design responsive websites for desktop and mobile. I also design web applications and mobile apps. I have experience in visual design, conceptualisation and wire framing.
My tool for designing is Sketch.
I develop front-end interfaces using HTML5 and CSS3. Knowledge of using frameworks such as Foundation and Bootstrap. As well as using CSS pre-processors LESS and Sass. I have industry experience in building email campaigns and I also extensively use the JavaScript library jQuery.
My tool for developing is Sublime Text.
I've also done projects for the Arts Council of England & Wales, Bank of America, BBC Radio 1, Save Water Save Money, British Telecom, BMW Group, Corbis, O2 / Telefonica and Tesco Mobile.
Thanks for taking a look at my work. If you would like to hire me then please feel free to get in touch....
+ 44 772 0772 898