I'm Sheikh. A UX Designer.
I have over 25 years experience of designing for the screen.
I create eye-catching interfaces that provide a functional user experience.
Clients include the Arts Council England, Bank of America, Tesco Mobile, O2 Telefonica, BBC Radio 1, British Telecom, BMW Group, Corbis, Hyperdub, Warp and Rephlex Records.
Don't have time to read about my career? Take a look at my summary instead.
I'm currently a Lead Product Designer at Exclaimer, who specialise in email signature management.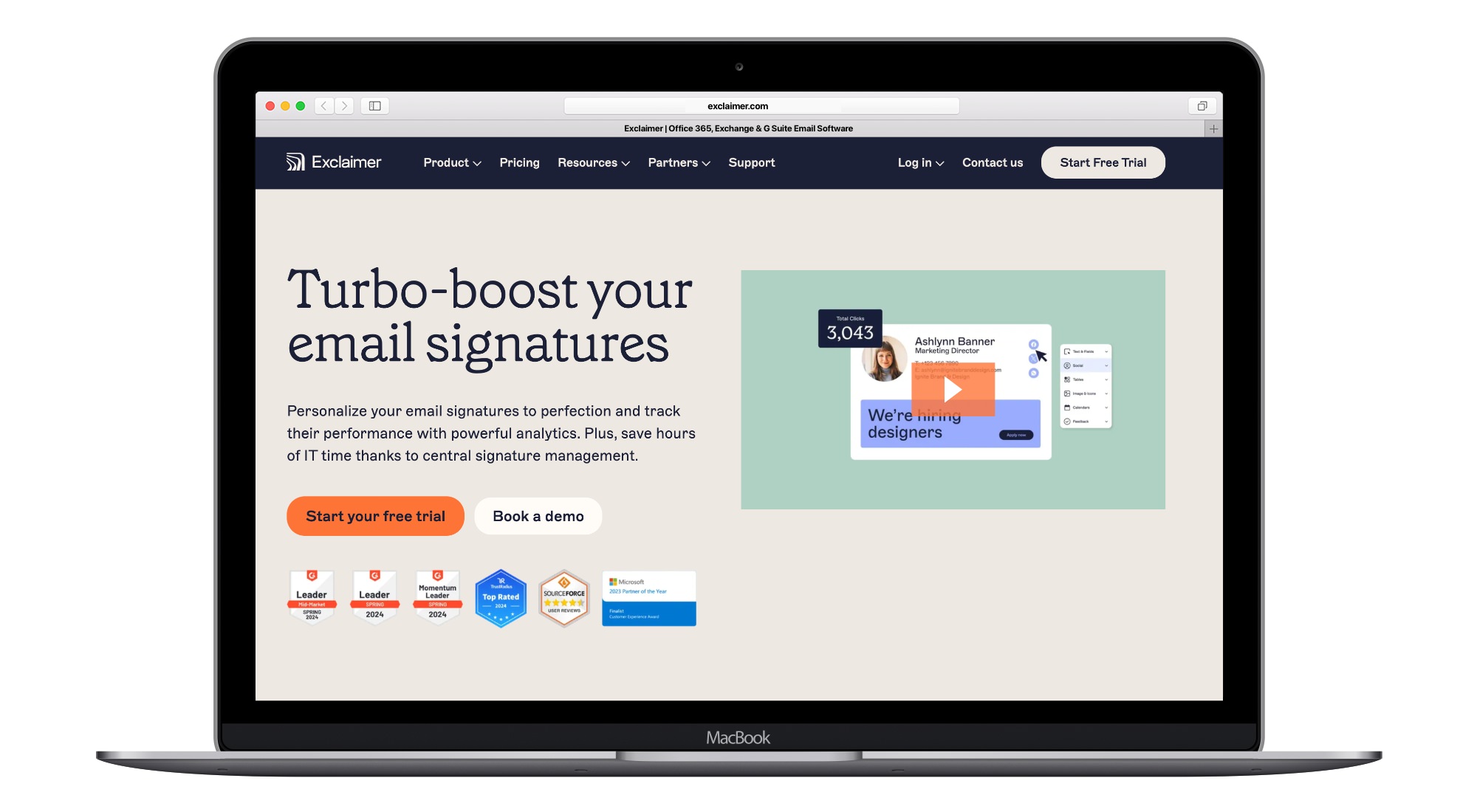 I was a Senior UX Designer at Mimecast, a leading provider of email security for Office 365 users.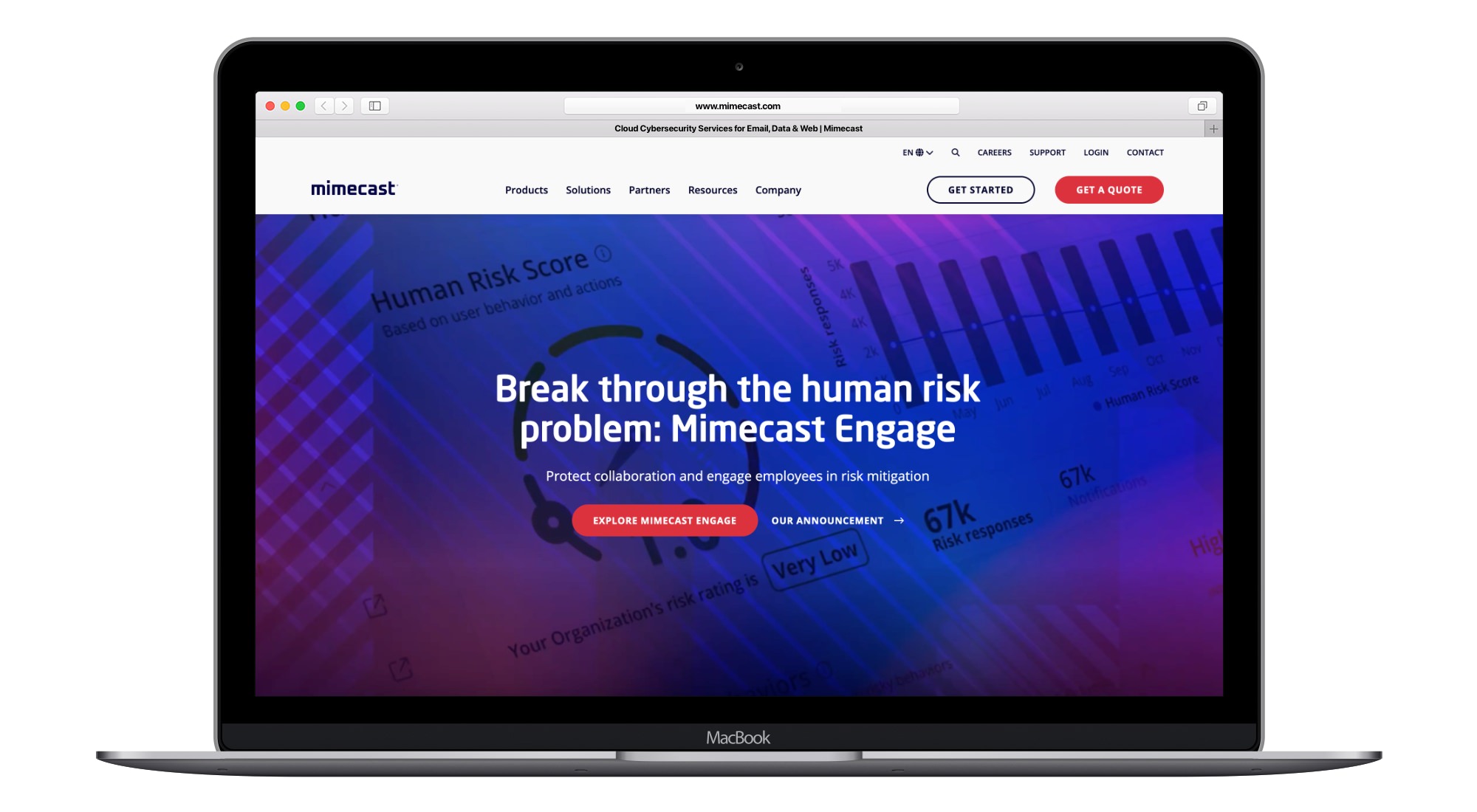 Prior to that, I was the Lead UX Designer over at Hyperoptic, an ISP providing superfast full fibre connectivity.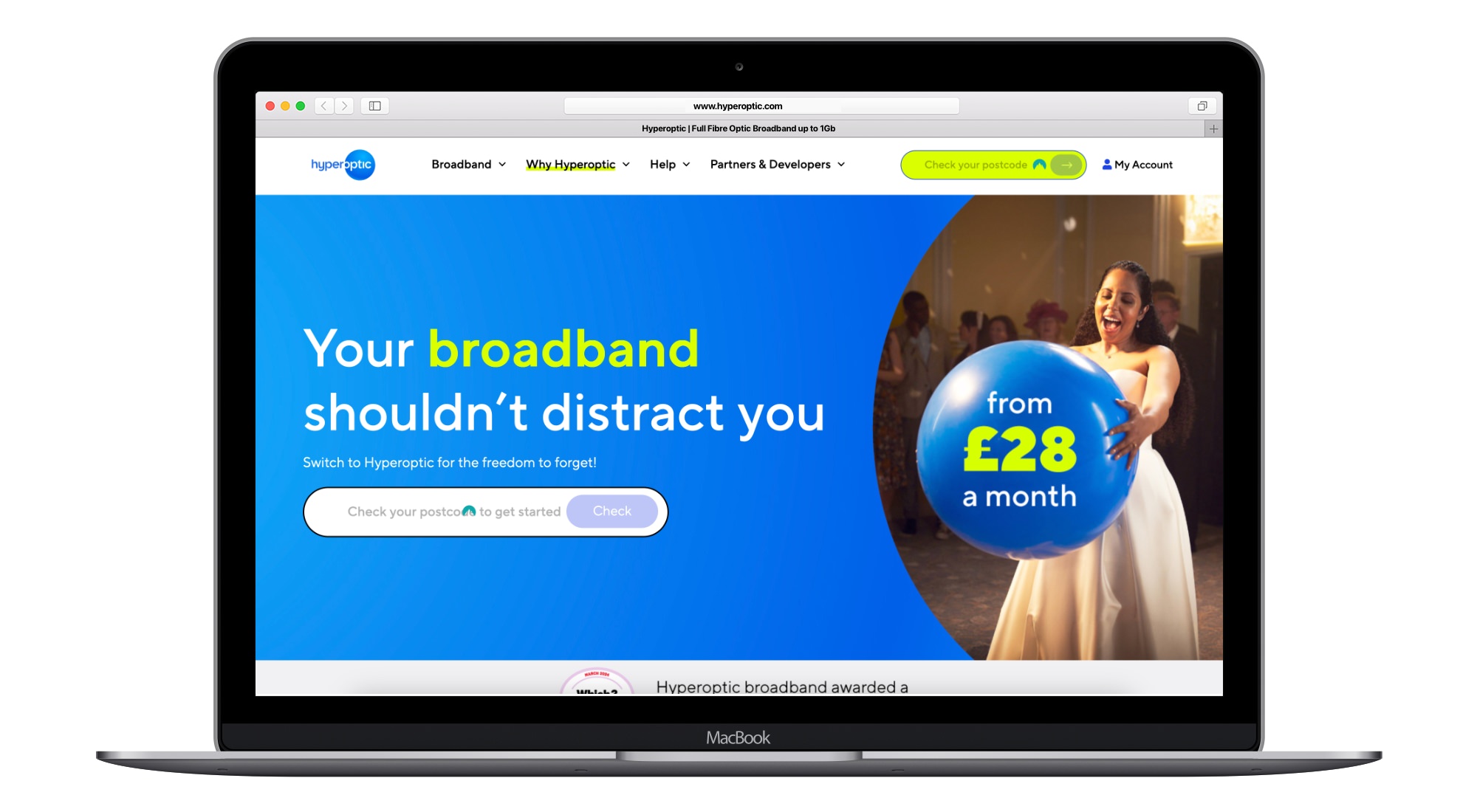 Lead Product Designer for aqKWa, an environmentally-aware engagement platform to help people save water.
Complete site design, build and deploy for Constructive, a new record label that releases an unspecified variety of music.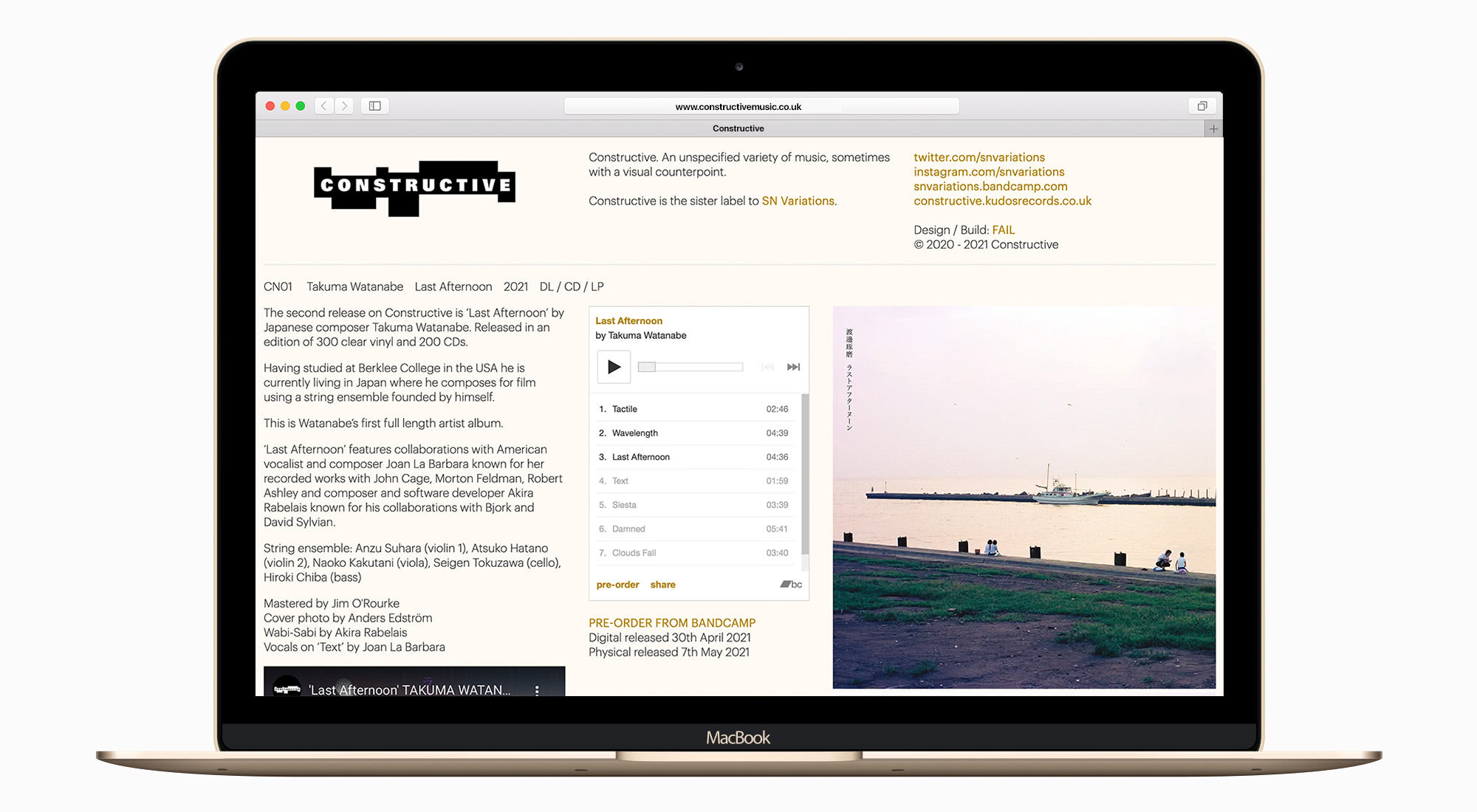 UX & UI for SendPath, an email messaging SaaS platform for enterprise-grade clients.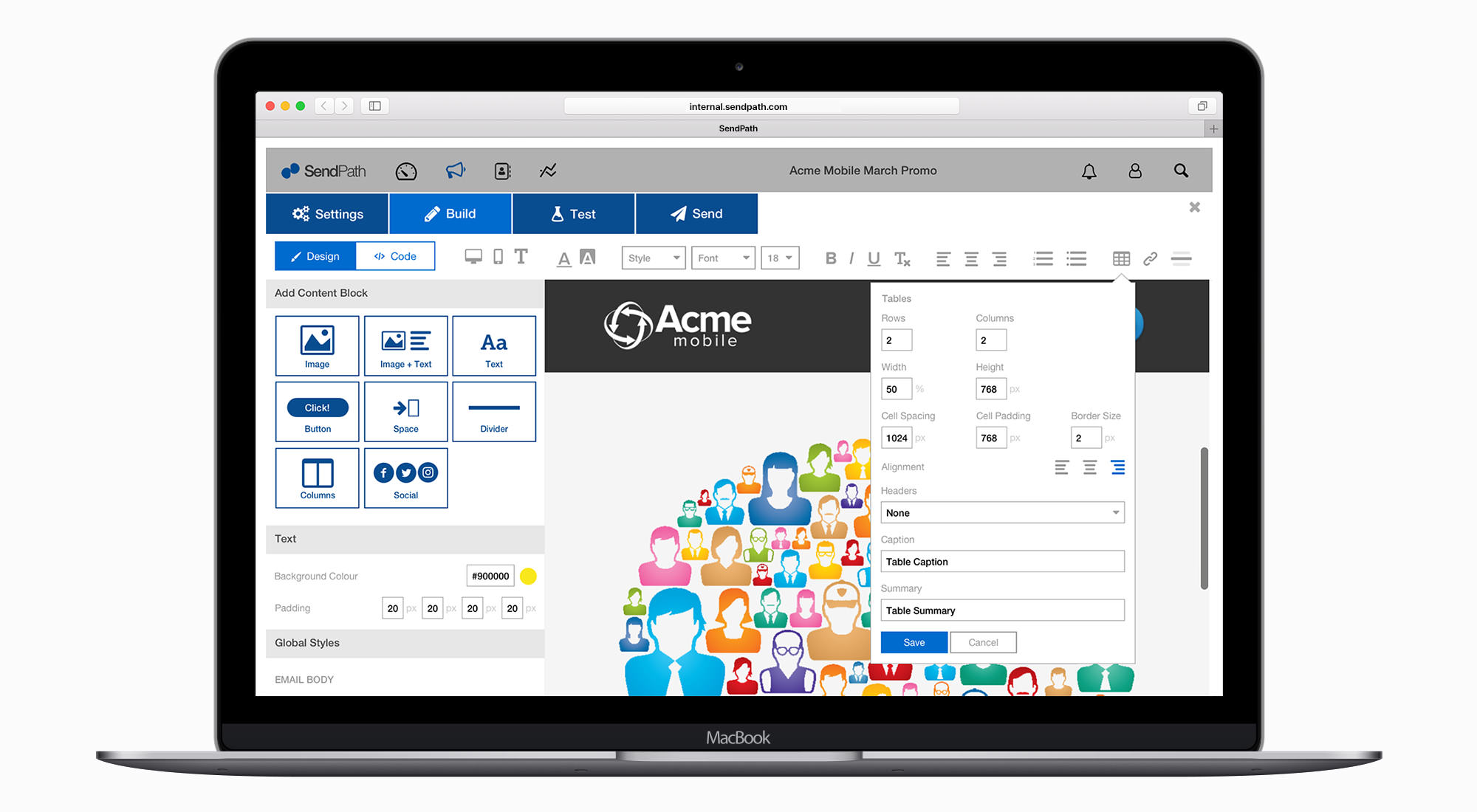 Designed and developed MainstreamFM, an online radio station.
Built a website for MIC, a London-based record label specialising in forward-thinking dance music.
As well as a site for much-loved North London eatery Mario's Cafe.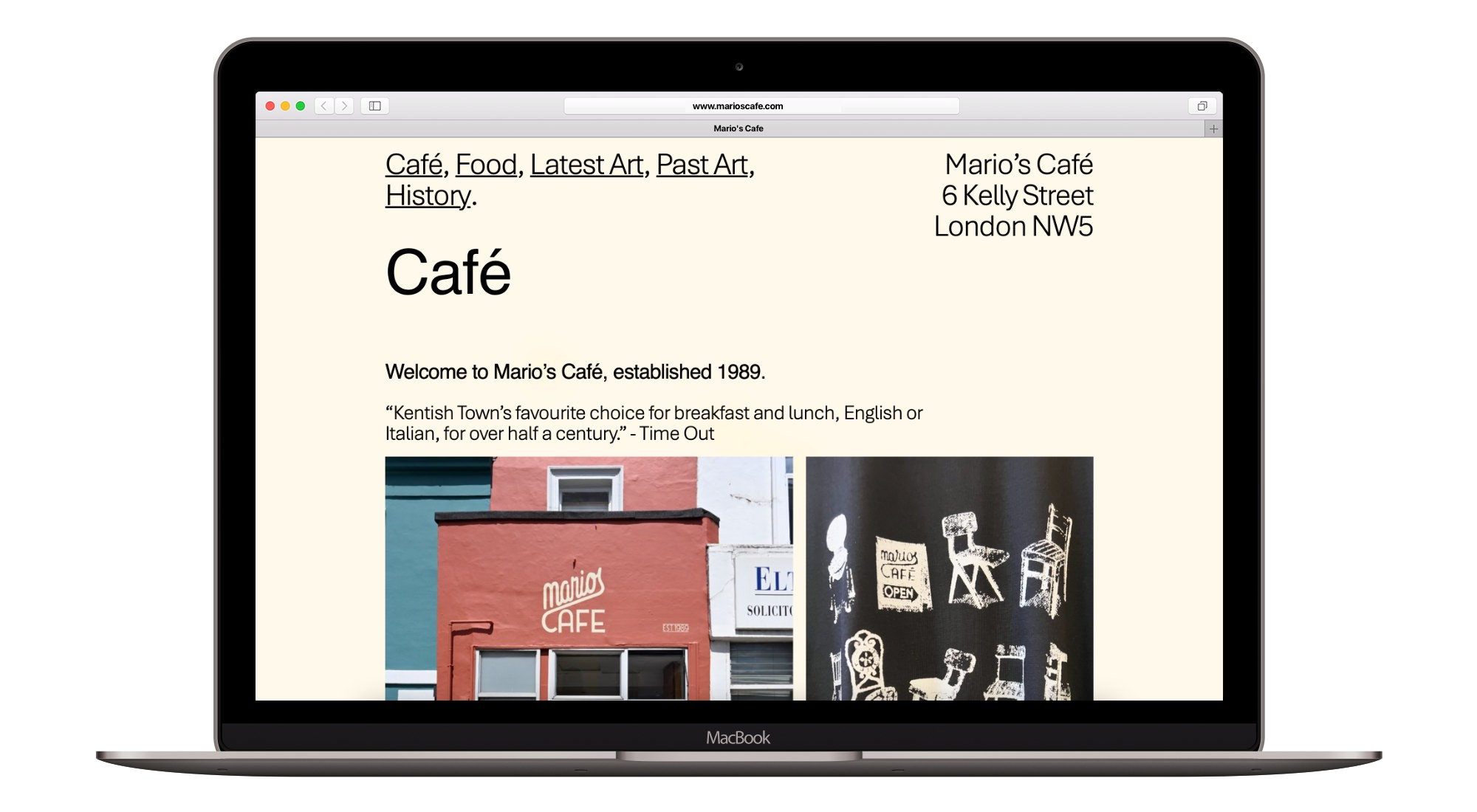 I'm also co-creator of an e-commerce platform for digital downloads called Redux.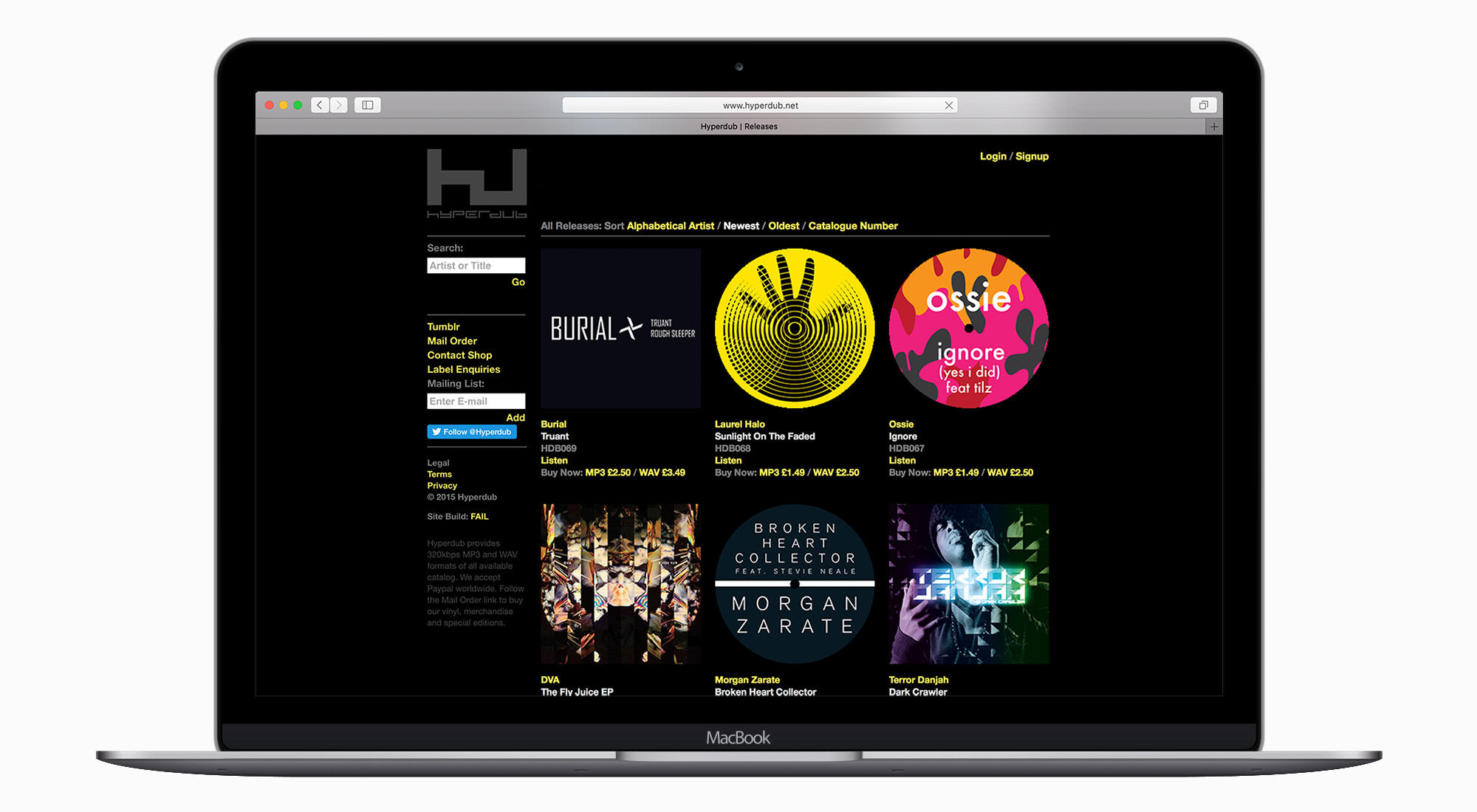 I design websites and mobile applications. My UX process involves research, wireframing and prototyping. I'm a whizz at Figma and Invision. I play nicely with design systems, get on well with AI and I'm also a dab hand at HTML5 and CSS3.
Thanks for taking a look at my work. If you would like to hire me then please feel free to get in touch....
Email, Instagram, LinkedIn, Twitter, CV.
Hand built, no templates.
Updated: 27th June 2023.